---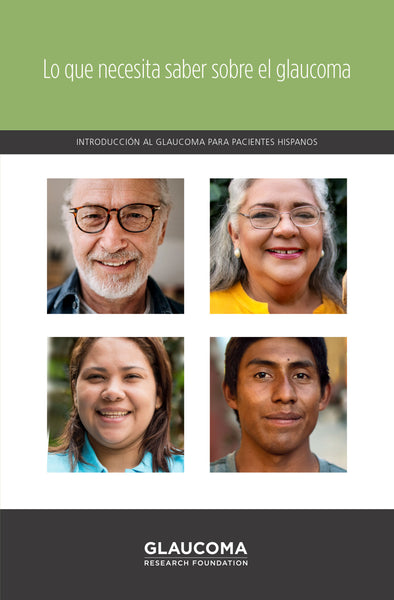 New 2023 Spanish edition of "What You Need To Know About Glaucoma." Packet of 100 brochures. 
Easy-to-read 8-page Spanish-language brochure providing fast facts about glaucoma, risk factors, diagnosis, and treatments.

Pricing covers shipping, handling, and storage fees. Please note that we only ship within the United States. 
Please allow 2 to 3 weeks for delivery.